OK then here we go, welcome to ARTBEAT64, the website of myself artist Simon Pritchard. 
Around forty two years ago in the early 1970's I was a child of five and clearly recall seeing Bela Lugosi in Dracula and Boris Karloff in Frankenstein on late night TV one Saturday night after pestering my parents to let me stay up and watch these 1930's Gothic  terrors.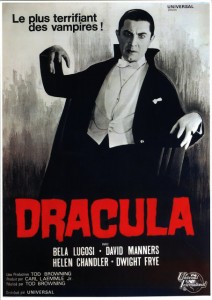 That experience was a defining moment of my childhood that set in motion a passion not only for classic monster cinema but a whole world of movie pleasures that is still with me today from film noir, Hammer horror, science fiction, grindhouse action, Italian giallo, sexploitation, spaghetti westerns,  blaxploitation and disaster flicks, from iconic blockbusters to trash classics. 
The second 'epiphany ' moment was hearing Elvis Presley. I grew up hearing Elvis and various other Rock'n'Roll and pop from the 1950s and '60s from the records of my parents youth mixed in with assorted pop nonsense of the time on radio and TV, but a switch was flicked on at age thirteen when I truly heard Elvis.
That moment cemented a life long love of the music of Elvis Presley in all his forms, 1950's rock'n'roll and the fashion and culture that goes with it. I wanted to look like Elvis and there's been a touch of the Presley flash with me ever since. 
So whats all this got to do with my artwork? well these passions are what inspire and drive my art, their influences can be seen in all my work from rock'n'roll culture of the 1950s, the 'cool sharp soul' of the 1960's to bad ass funk and punk of the 70's.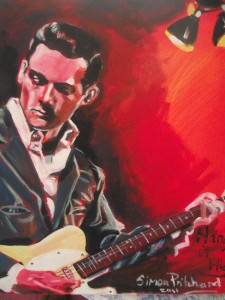 My love affair and dedication to vintage cinema culture speaks for itself in all my movie themed work from iconic film noir movie star portraits like femme fatales Ida Lupino to 1970s action heroes such as Charles Bronson to my very own original movie poster art inspired by the vintage painted movie posters of the 1940s, '50s, '60s and '70s.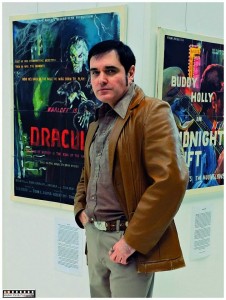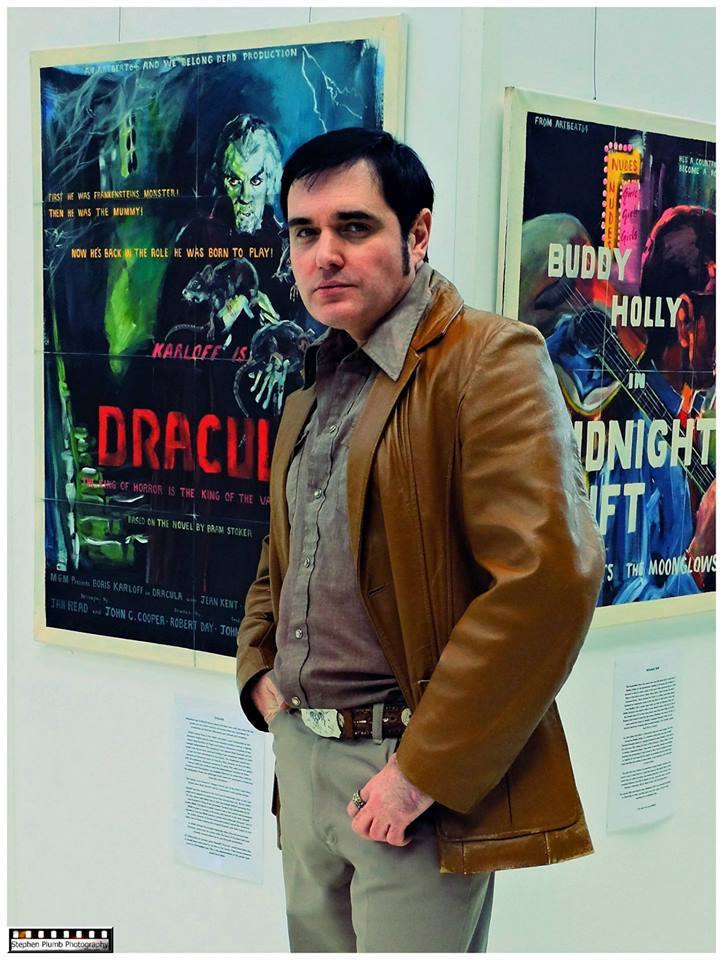 What will you see here then? you'll find galleries of all these things I've mentioned, there's a shop with paintings for sale that will be added to on a regular basis. I can also be commissioned to create special one off pieces of art just for you so if you love music, cult TV, classic movies, Pop Culture, fashion or anything that's personal to you, get in touch, I'm the man that can create something unique just for you.
Upcoming exhibition dates or any other events I'm involved in will also be posted.
Finally I have a blog page attached to the site where I'll be writing stuff now and then about the world of vintage movies, cult TV, music and the history of fashion connected to these subjects and how they have inspired my own personal tastes in fashion and dress throughout my life. I'm aiming to write some things on memorabilia and collectibles that I've had since childhood and my youth and my personal reminiscences of growing up with the films, TV, music and fashions that I love. Not everyone will probably agree with my thoughts and views but they are mine, born of a lifelong and ongoing passion for the things I love and therefore valid. So have a read if you have some spare time to kill.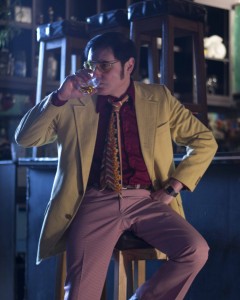 That's it then, I hope you enjoy viewing my art, it's all a labour of true love and from the heart, hopefully some of you will wish to purchase a piece of my work or indeed commission something unique and funky, if so then I look forward to hearing from you. And enjoy my ramblings and musings on music, threads and out there movies.
Mucho gracias
Simon