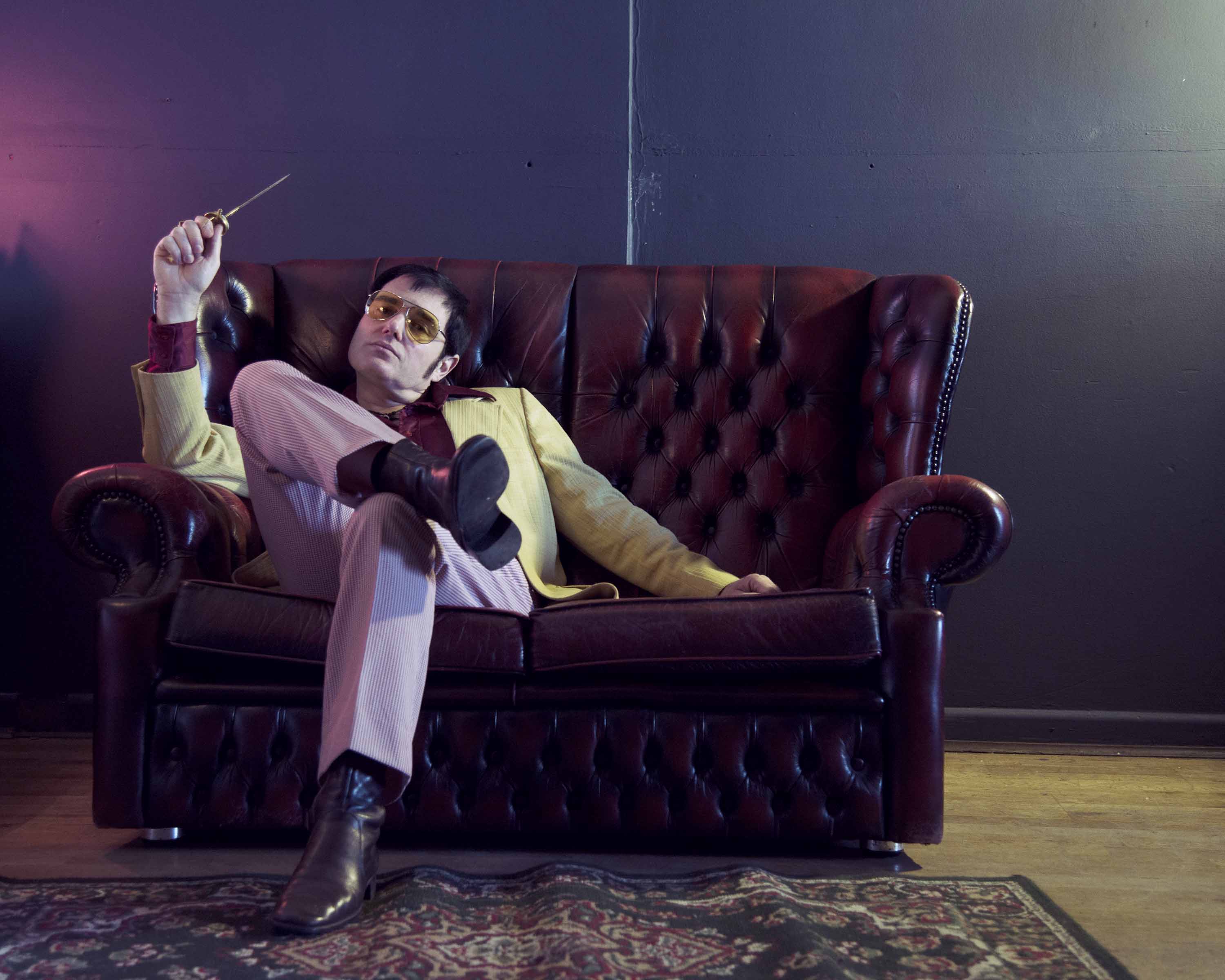 OK then, welcome to the website of myself artist Simon Pritchard.  If you are looking for cult movie and pop culture based art then you have arrived at the right place; I specialise in hand painted artwork inspired by my own personal love for both classic and cult cinema.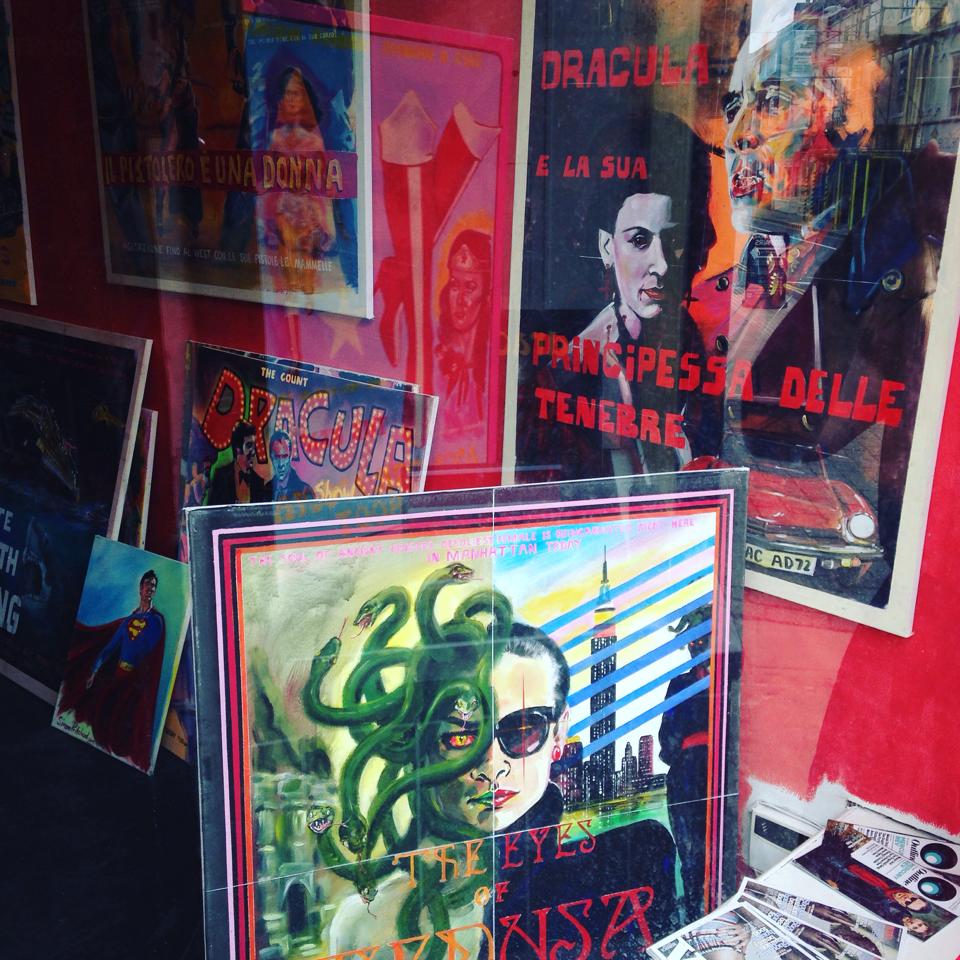 I've been a fan of horror movies since childhood watching the iconic monster movie double bills on late night television during the late 1970s and 80s plus my regular visits to the cinema during my formative years. Out of this fascination for horror, science fiction, action and fantasy cinema grew a life long passion for the art of movie making which has influenced my own career as an artist.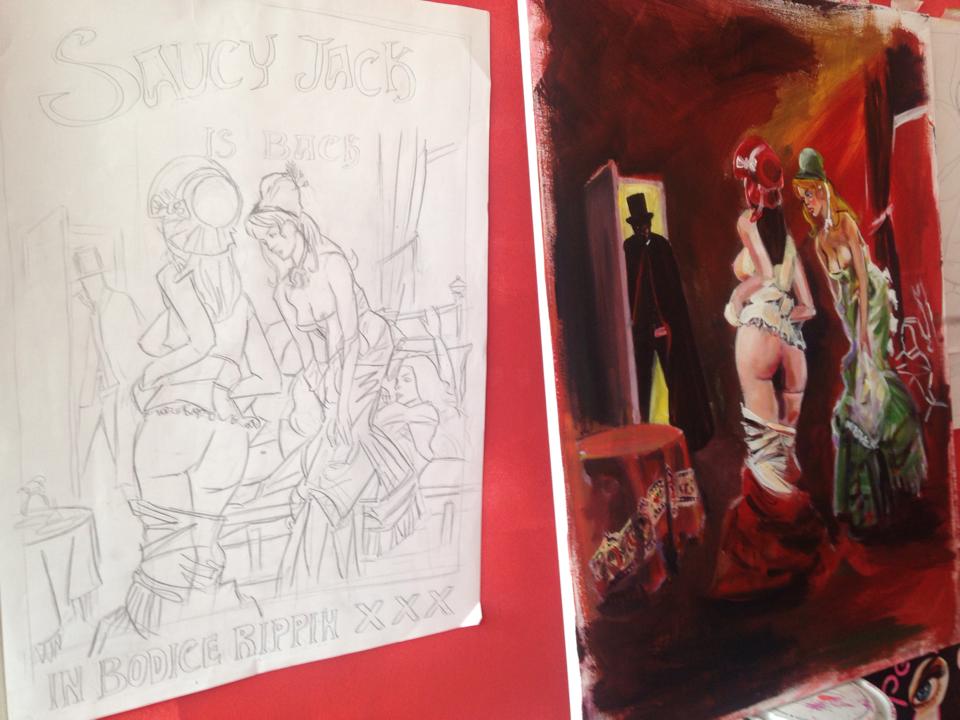 The art of the traditional hand painted movie poster and film marketing, especially from the 1950s up to the 80s, my favourite period for this wonderful art form, is a huge inspiration to me and I'm proud to be working in the field of movie poster and DVD cover art for both vintage exploitation films….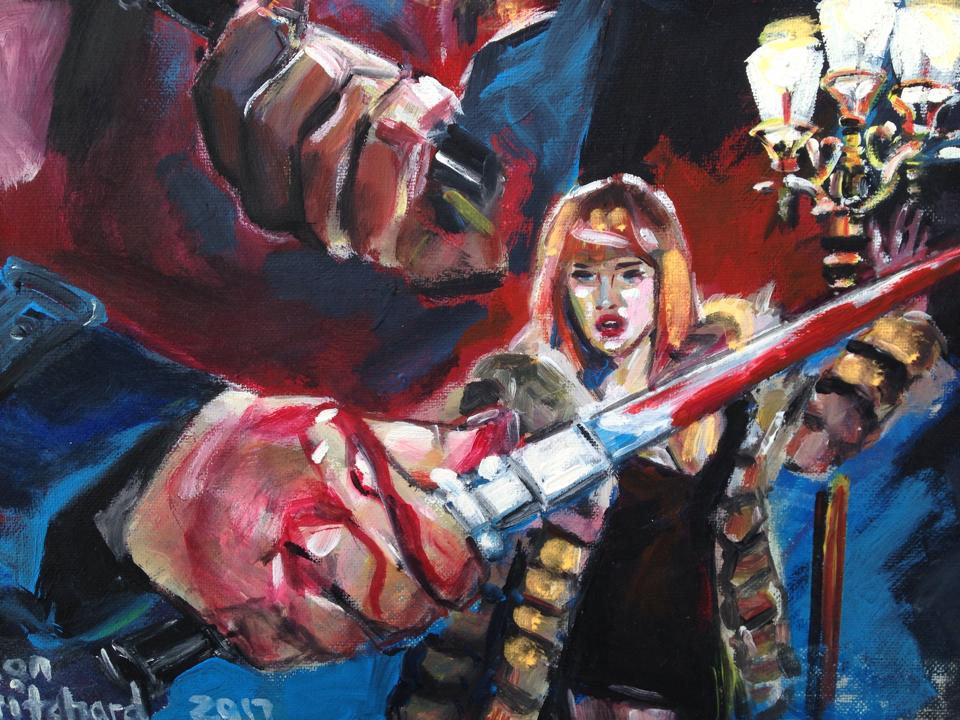 ……and current film productions.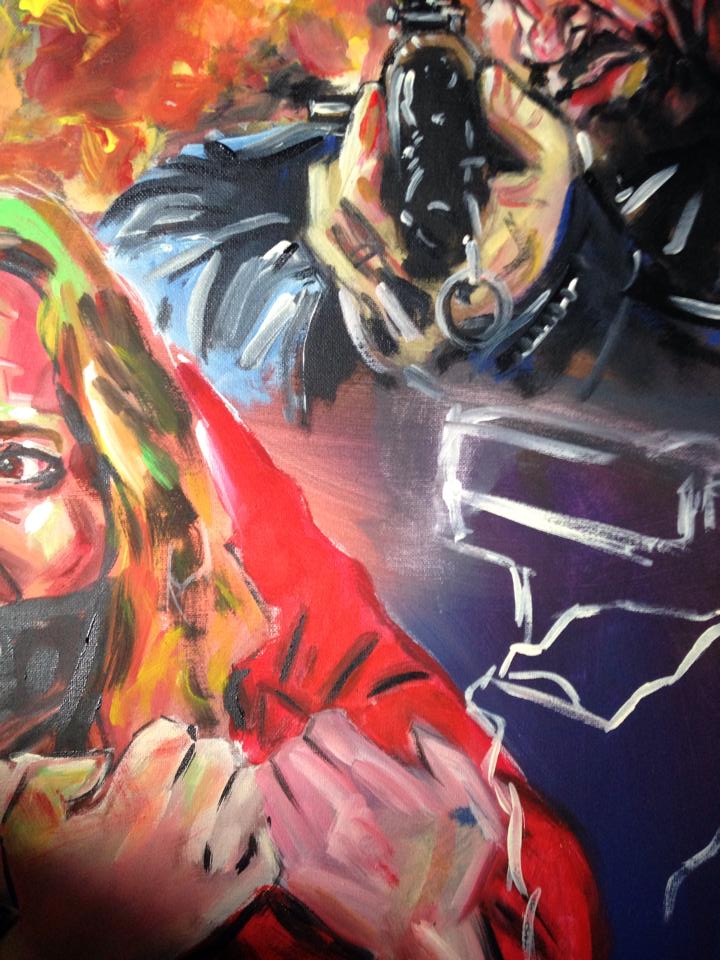 Along with this I provide commissioned and freelance art for several publications in the horror and related genre fields as well as being an officially published writer for a number of book and magazine publications specialising in cult cinema and science fiction film and television.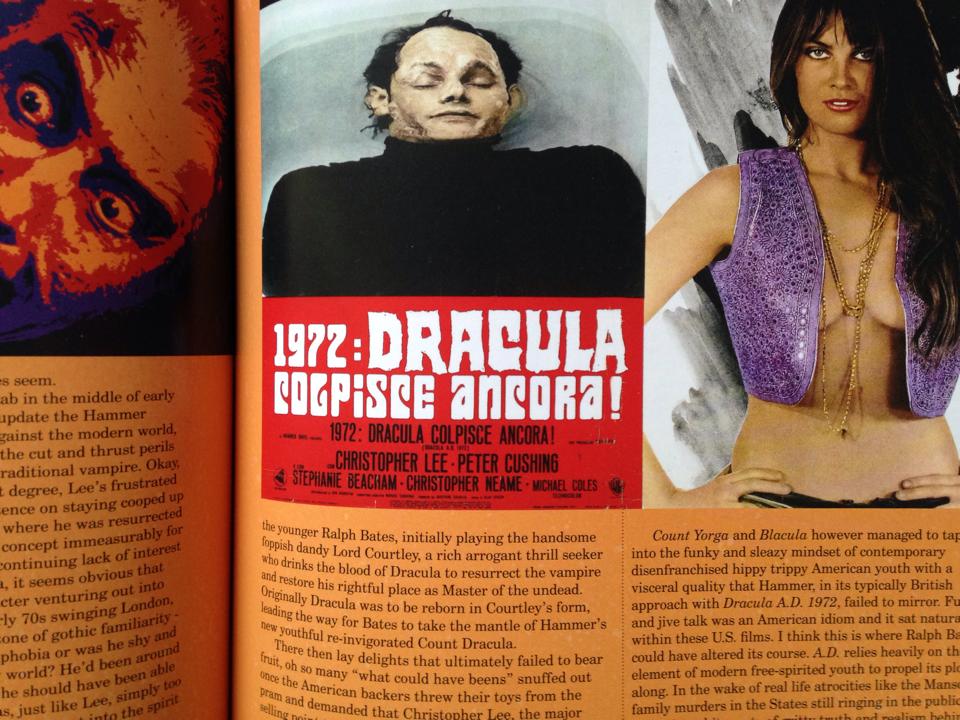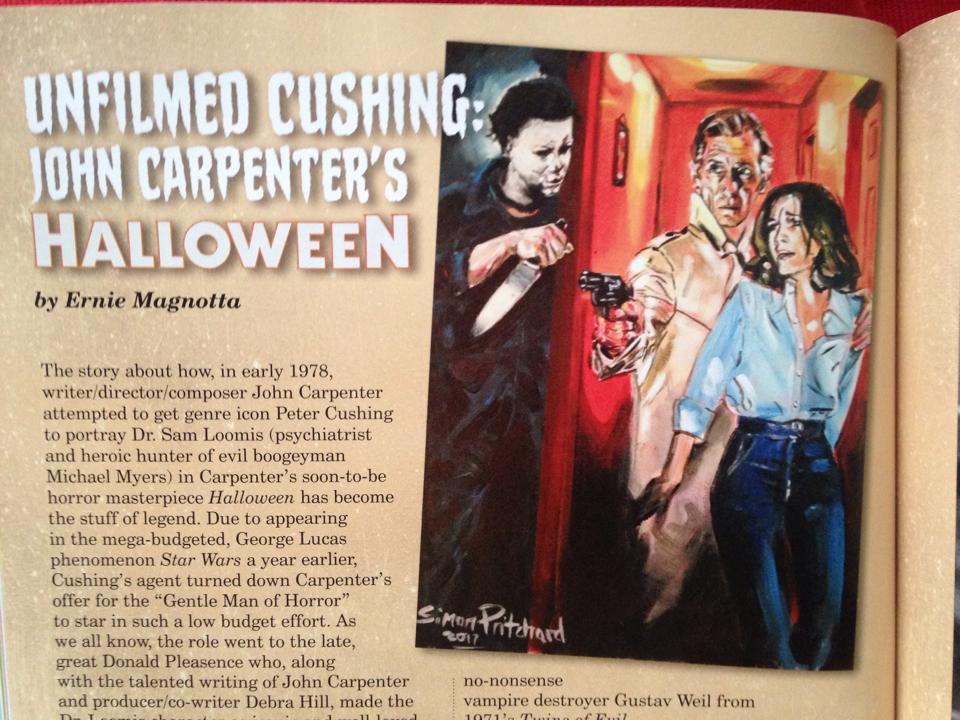 I also work extensively on private commission work and creating my own movie themed exhibitions built around my various influences and loves within the horror and exploitation film genres.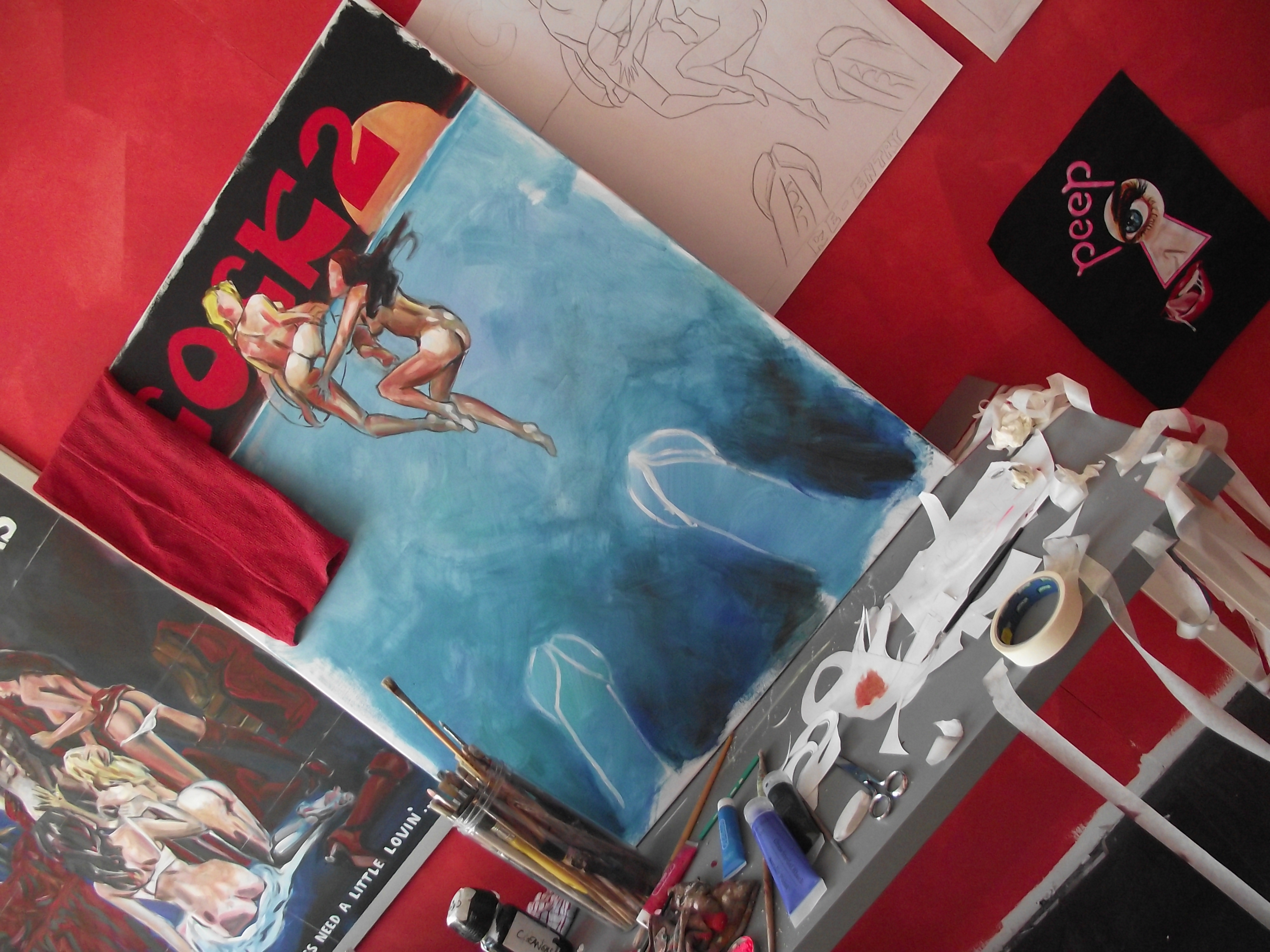 So if you are looking for key artwork painted for DVD and blu ray releases or need good old painted poster art for your new movie, book and magazine covers then look no further, I can provide what you need created with genuine passion and understanding of what made traditional painted movie art so thrilling, exciting and eye catching, after all that's what it's all about.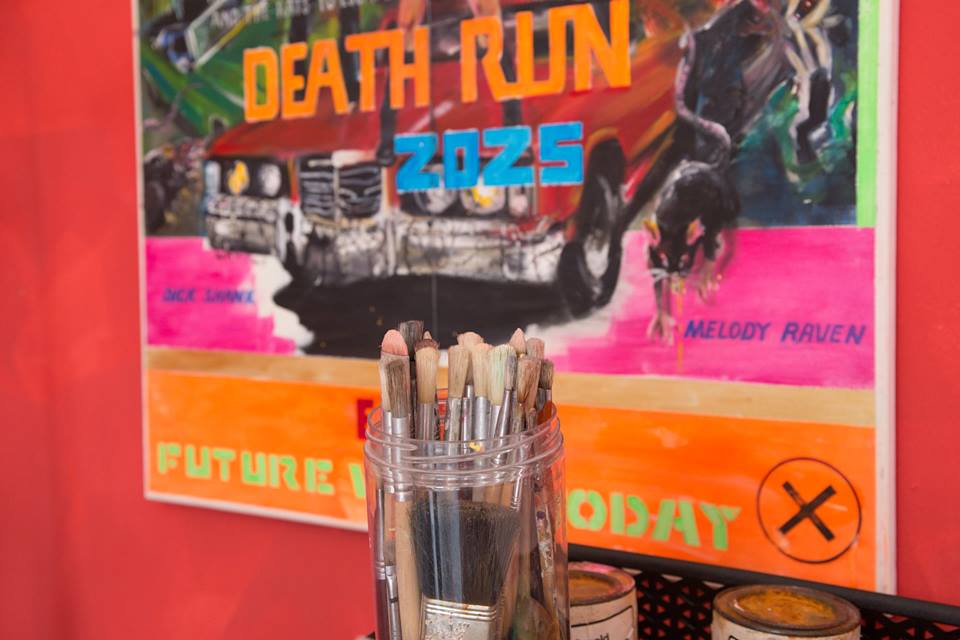 Many thanks for dropping by, have a look around and I hope you like what you see. If you do, then get in touch.
Simon